a truly integrated approach to financial planning.
At APL Wealth Management Group, Inc. we create a comprehensive financial plan for you. We work closely with our clients, at any stage of life to help organize, grow, & protect their wealth.
APL Wealth Management Group is guided by one simple philosophy: CLIENT FIRST.
We do the work that few others are willing to do in order to truly address your needs, your wants, and your wishes.  We work alongside you to layout and implement an individualized plan.
And when your plan is in place, we keep a "finger on the pulse", staying active, and working in a collaborative way, with your other trusted advisors, as your life stages change.
Adam Liquori
Founder, APL Wealth Management
Financial Advisor
Certified Divorce Financial Analyst
Veteran, U.S. Navy
Dylan Edwards
Director of Operations
CA Licensed Life, Accident, and Health
Insurance Agent
License # 4031942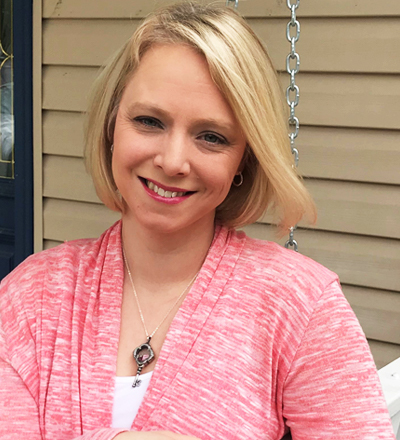 Michelle Mixel
Registered Administrative Assistant
Comprehensive wealth planning that's specific to you.


College/Education Savings




Defending you against financial perils throughout your divorce.
Certified Divorce Planning
Divorce is perhaps the most financially risky phase of life a person can go through.  Whether it's amicable or disagreeable, perils abound on both sides.  As a Certified Divorce Financial Analyst (CDFA), Adam Liquori has helped dozens of individuals and couples understand where they stand now and what their financial future should look like.
Whether you are just starting divorce proceedings or need financial guidance following a settlement, reach out today to create your clear path forward.
For Clients: Access your accounts and financial plan.
Schedule a meeting today and begin the next step in your financial journey.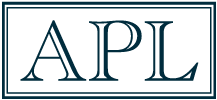 APL Wealth Management Group
28202 Cabot Road, Suite 300
Laguna Niguel, CA 92677 | Get Directions
Phone: 949.481.4141
Fax: 949.606.8399
Serving our clients and the community we all call home.
Community Service/ Giving Back
At APL Wealth Management Group, giving back to the community we serve is as important as serving our individual clients. Collectively we serve all of the wonderful, dedicated organizations as: